Hello!! Welcome to my homepage! My name is
Aspen
, but for the sake of theming, calling me
Albion
is okay too!
I've been coding for a few months now and this site is the product of my efforts! I'm a teenager and really loathe the outerweb spaces for us, so what better way to combat that than make my own?
This layout may change but I like it as is!! I'm still pretty next to this, so I'm unsure how easily my code can be stolen but please don't do that!! ;-;
Just your average trans goth internet girlthing.. I guess I should talk about myself? Who knows.







Me and my boyfs oc have been domesticated for your veiwing pleasure.
DAY LOG Small blog area until I put something nicer here!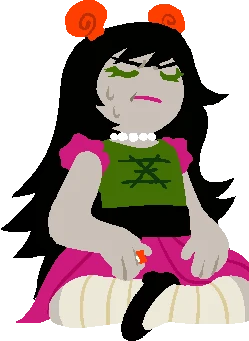 - I've been fixing up web things
all day
. Also listening and watching cosplay meetups from 2016 make me so sad! WDYM that was nearly seven years ago?? I watched that when it came out ;-;!! Here's the video ive been rewatching lately.. Makes me sob.
ART OTM CREDS TO psii.rockin ON instgram!!!
The way he draws my babies is so good im sobbinnnnggg!!!!